Which Kel Hess website
are you looking for ?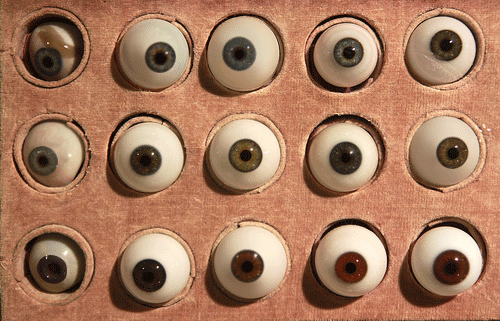 Check out other websites I've created...
(I know, I know... most look very similar to each other...)
Cleveland Plowing
HoneyDo Home Repair
Square Dance Calling
State Street Lawn Mower Repair
We Buy Scrap Cars
Wide Open Property Maintenance
Wolf Creek Window Blinds

Older website no longer used/active online...
(some functions on these deactivated sites no longer work)
House for sale
All City Pest Management
DC Flux Music
Easy Does It Grooming
J&G Pet Sitting
Joe's Music
Ms. Poop Scooper
My Bariatric Journey
Seasons Edge Retreat

Check THIS out...
I created this sample website,
they said they didn't like it...
Then they made their own...
Compare the WORDING and in some cases even the PHOTOS...
Mine
Theirs
What do YOU think ?!?!





.